Dr. Pankajbhai Trivedi, has dedicated his life to disseminating the divine teachings of the scriptures to thousands of listeners around the world. He is also a guide and mentor to the hundreds of students at South Gujarat, Gujarat.
Pankajbhai identifies spirituality as being a way of life. His style of teaching is simple yet insightful. His wisdom is philosophical, yet pragmatic. Pankajbhai's profound study and reflection of the holy texts awards us with the very essence of these ancient scriptures.
His humble disposition endears him not only to his followers, but also to the respected community of learned saints. He is known as Pankajbhai as he fulfils the role of an elder brother providing support, guidance and love.
Many have expressed their thoughts, feelings and gratitude through letters to Pankajbhai and private meetings. Those with spiritual quests found their answers. Those seeking more, found peace.
Today, Pankajbhai continues to enrich the lives of people all over the world, through his profound wisdom and ever-flowing compassion.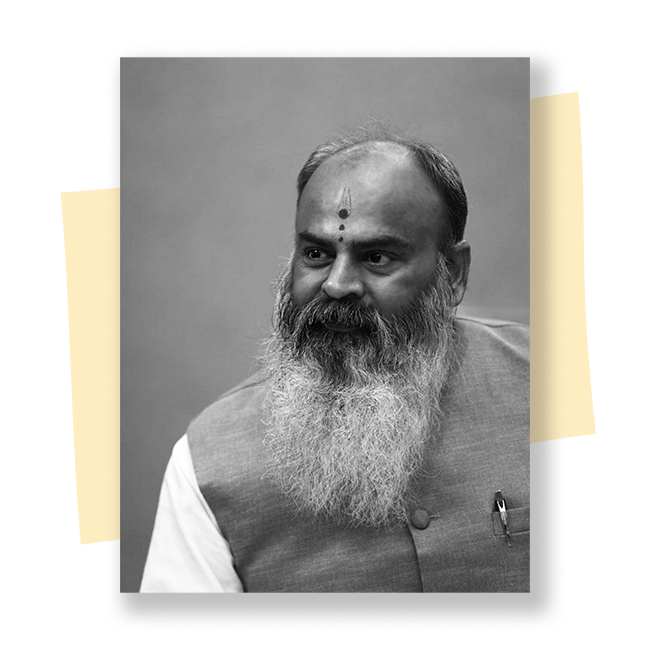 Connect

with us
You can connect with us for the more information about your kundli and book your appointment with your best astro-counselor